Alison Sharrock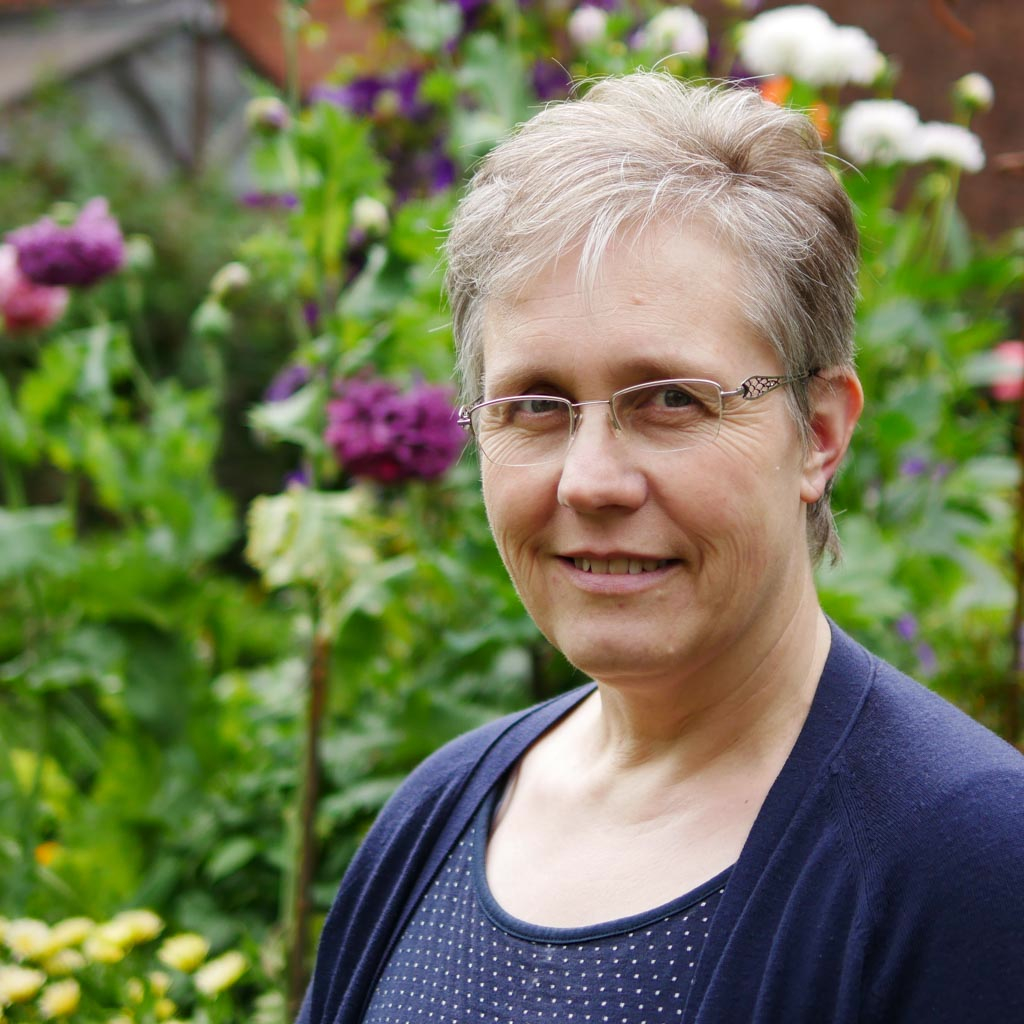 Alison Sharrock is Professor of Classics at the University of Manchester.
She studied Classics at the University of Liverpool and the University of Cambridge, where she wrote her PhD on Ovid's Ars Amatoria.
After 11 years teaching at the University of Keele in Staffordshire, UK, she joined the Department in Manchester in 2000. She has recently completed a stint as Head of Division of Archaeology, Religions and Theology, Classics and Ancient History.
Much of Sharrock's published work is on elegy, didactic, and comedy, with books on the Ars Amatoria (1994) and Roman comedy (2009).
Her current project is on Ovid's Metamorphoses. She has a strong interest in literary theory, including genre theory, feminism, inter- and intratextuality, reader response, and theories of authorship.