Katharina Wesselmann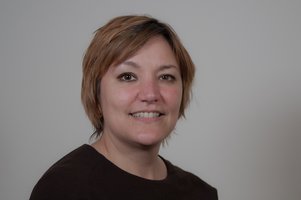 Katharina Wesselmann studied Classical Languages and Literature and History of Art at the universities of Tübingen, Cologne and Basel. From 2004 until 2009 she taught Greek philology at Basel University and completed her PhD thesis on Mythical Structures in Herodotus' Histories in 2010.
Since then, she has been working on a commentary of Iliad 7 within the project of the new Basel-Iliad-Commentary (SNF-Project). Since 2015, she has also been teaching Didactics of Ancient Languages at the Fachhochschule Nordwestschweiz in Basel.
In her research Katharina Wesselmann focuses on Historiography, Epic, narrative topoi, mythical and ritual elements in narrative, and Didactics of Ancient Languages.